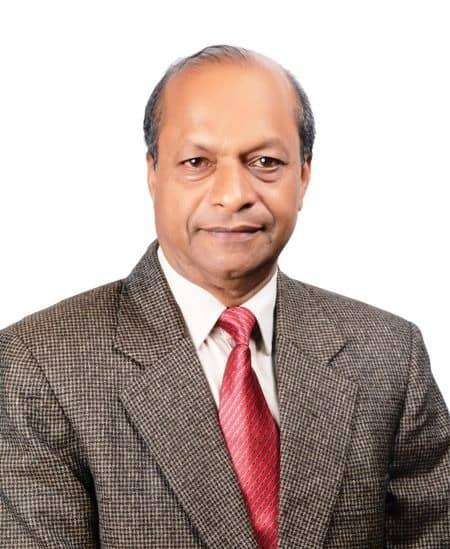 A microscopic minority among us is privy to the eternal truth that failures are pillars to success. Little knowing about the age-old parable, we shaky souls sway with the changing situations. We tend to disassociate our successes from failures, which are touted to be two sides of the same coin. A dispassionate look around, reveals that our failures make us write success stories in our subsequent missions.
When we fail in our maiden attempt, we sit up and try to dig deep into the possible causes leading to our failure and fashion ways and means to fight back, exercising greater care and circumspection, by putting the right foot forward. Our back-to-back successes and failures bring us a mixed bag of happiness and sorrows. Our successes make us happy and push us to a state where we tend to overlook our failures, whispering to ourselves 'I am the final winner and know no defeats!" While our failures leave us in the lurch as we start cursing our fate and fortune and even go to the extent of criticizing the god almighty.
We know how a mother, the maiden teacher in her own right, sees her child grow under her protective patronage. She keenly watches him taking baby steps as he learns the first lesson from her in the art of walking. He walks and falls umpteen times in the run up and rises again on his own. He even sustains minor bruises at times but the process continues unabated under her protective watch. He falls time and again and gets up to gird up their loins and take a few more steady steps without a fall. This boosts his confidence level and makes him stand again on his sturdy feet. To sum up, we can say how the child's recurring fall under the watch of his mother made him a perfect walker.
In our day to day life too we wage the toughest of the battles, which are marked by the process of recurring wins and failures. If we sit up and remonstrate religiously the pros and cons, we come to realize that our defeats come into play and infuse oodles of positive energy in us to reclaim our lost ground and tilt the tide in our favour. And the success that follows makes us physically, mentally and morally strong enough to take on any exigency without scantest fear of being defeated.
A legend dating back to ancient times has it that a king, who had won many battles and brought home jewelry and other valuables worth crores besides annexing vast areas of the countries he defeated to his vast empire, had to suffer a crushing defeat as he had not experienced the one earlier. Buoyed by his back-to-back winning stories, the king turned a Bacchus-lover and would pass a whale of his quality time in the booze binges and sexual orgies. His generals too would while away their time in such amorous escapades. They would even ignore timely 'alerts' sounded by the invading marauders. One day when the enemy stormed the kingdom, the king and the generals found it hard to fight back at that, leading to their crushing defeat. The king was among those who lost their lives in the charge mounted by the invading army.
We cry hoarse as we find ourselves stuck in a spot and fail to come out of it. But, when we resolve to fight back, unmindful of winning or losing, we become the real winners. The other day we went to see an ailing kin admitted to a multi-specialty hospital. We heard him howling in pain. On the other hand we chanced upon some of the brave hearts fighting a losing battle with great poise and perseverance. They seem to be taking it (Their ailments) in their stride, undeterred by the end result. Many of them even succeed in winning with grit and determination. We see people facing raging property disputes or other discords with their siblings and even progeny. They go to the court of law – the lower courts, judicial courts, high courts and finally the apex court, challenging their decision against them. This is how our failures make possible our successes